#001
Jean Paul Sartre Qu'est-ce que la littérature ? Condena do ensimismamento da literatura no contexto burgués, onde o lector xa non é tido en conta De Flaubert a Mallarmé (1842-1898) Destrucción simbólica do mundo A linguaxe debe comprometerse co real e respostar ao seu presente histórico. Hoxe isto pasa polo compromiso.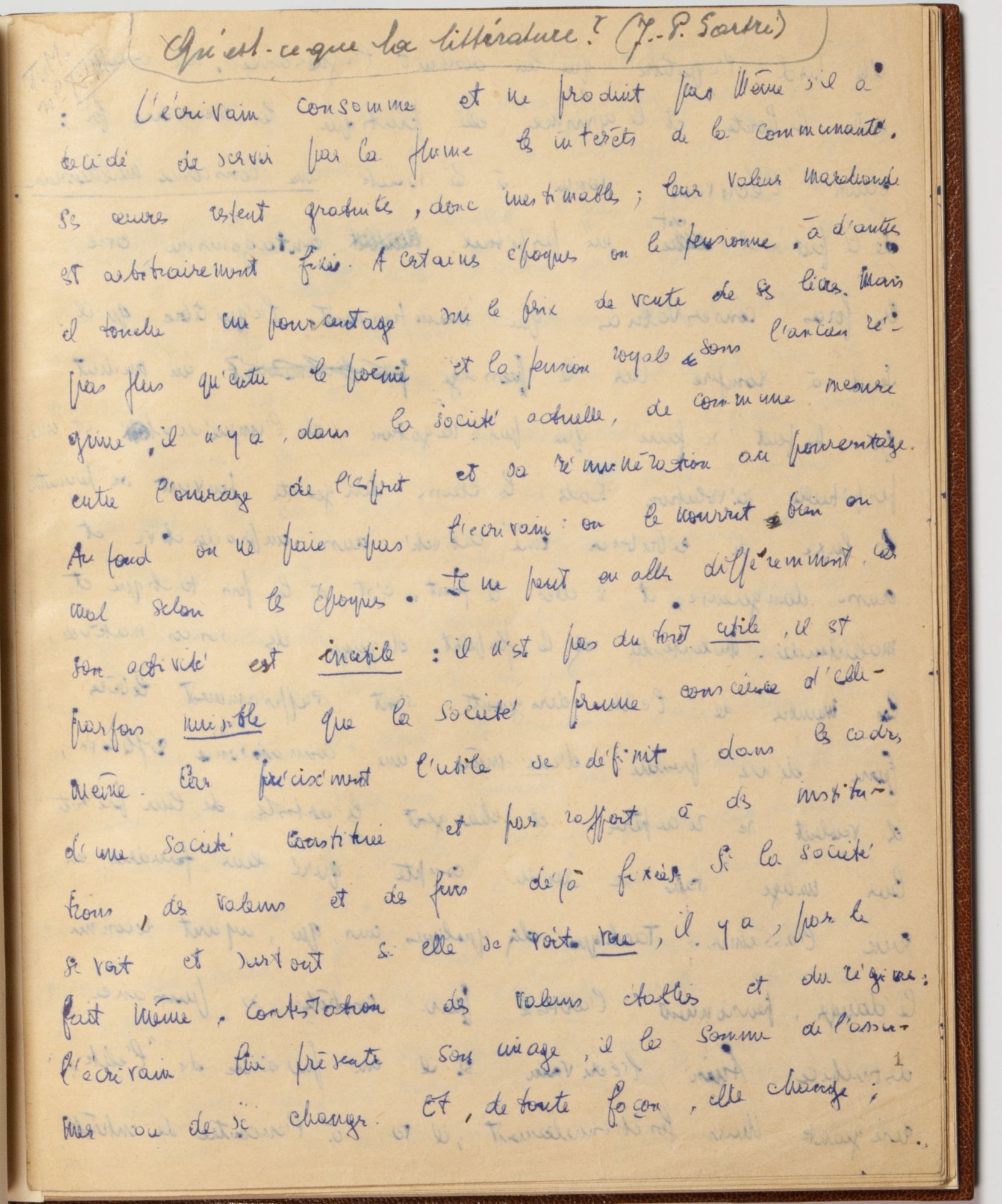 Welcome to my Website!
This is a paragraph! Here's how you make a link: Neocities.
Here's how you can make bold and italic text.
Here's how you can add an image:

Here's how to make a list:
First thing
Second thing
Third thing
To learn more HTML/CSS, check out these tutorials!